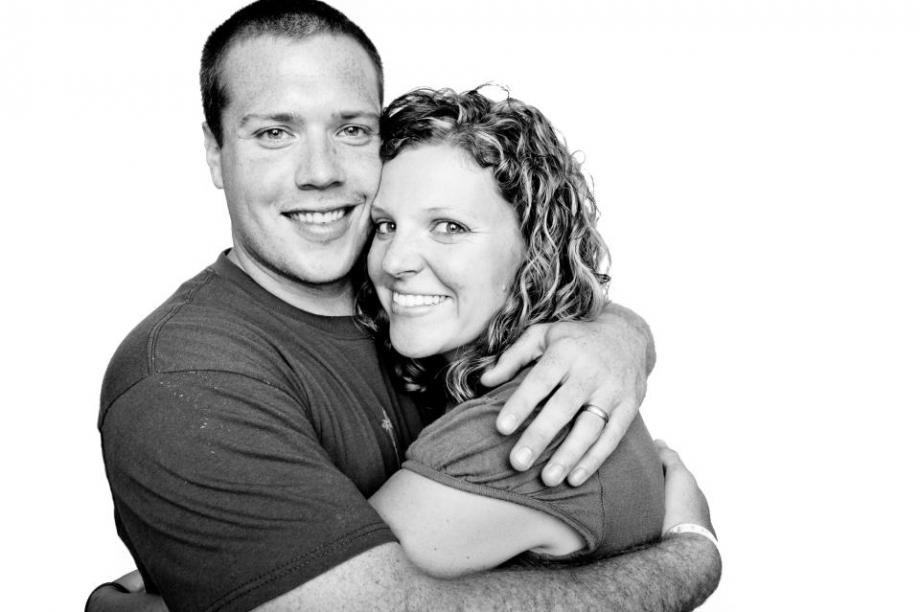 Greetings!! Thanks for taking the time to get to know us!
I'm Andrew Langseth, Pastor of Worship and Student Ministries here at Grace church.
My wife Claire and I were married in 2005 and I graduated from Northwestern College in Roseville, MN!
Together, we felt a stirring in our hearts and leading in our lives towards being involved in full time church ministry - and so (get this!) Claire and I prayed together, praying that if it was His will, God would provide us with an opportunity to serve Him. I even prayed specifically for a position in the Stewartville area. THAT NIGHT, pastor John Grams called us to tell us about the Associate Pastor of Worship and Student Ministries they had opening up soon and ask if we might be interested or looking. God answers prayer!
My vision statement is Colossians
1:28
-29 - "Him we proclaim, warning everyone and teaching everyone with all wisdom, that we may present everyone mature in Christ. For this I toil, struggling with all his energy that he powerfully works within me." It is truly my desire to invest into disciples that will make disciples and to be a beacon of light and hope in the community of Stewartville and SE Minnesota. It is a joy to serve Jesus' church here with the ever present support of my wife Claire and our six children Josh, Abbie, Asher, Elisabeth, Reagan and Jonathan.