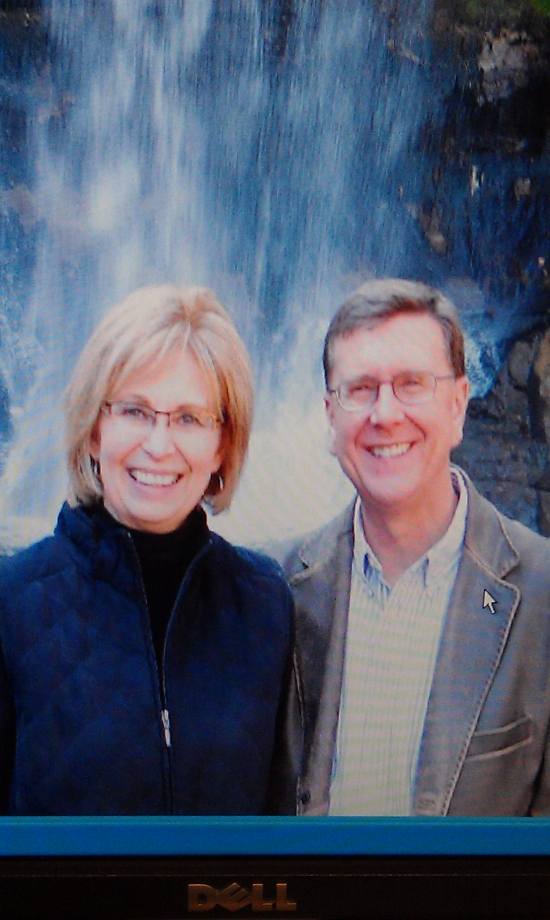 Pastor Grams grew up in a mainline church in southern Wisconsin. After coming to faith in Jesus Christ, he attended Oak Hills Bible College in 1973. At that time he also worked with YFC/Campus Life in Grand Rapids, MN as Director of Lifeline Ministries, a ministry focusing on at-risk youth. He then accepted a part-time position as Minister of Youth and Outreach at the Evangelical Covenant Church of Bemidji, MN. He completed a B.A. in Psychology at Bemidji State University. Pastor Grams enrolled in Trinity Evangelical Divinity School in the fall of 1978 and continued to work with YFC as Director of the Campus Life program in Elkhorn, WI. Pastor Grams completed a one-year internship as an Associate Pastor of the Thief River Falls, MN Evangelical Free Church and served as Associate Chaplain at the Northeastern Hospital.
Upon graduation with a Masters of Divinity (MDiv) degree, Pastor Grams accepted a call to Bethany EFC in Esmond, ND and The Church of the Brethren of York, ND in July 1982. While Pastor of these two rural congregations, he started a Bible study in Rugby, ND, which became an Evangelical Free Church church plant. He chaired the Mother Church Committee that supervised this new ministry birth process. In July 1986 he moved to Grafton, ND and became the first pastor of the newly established Faith EFC. He led the church through a building program and also served as chairman of the Cooperstown Bible Camp Association, a bible camp ministry of the Northern Plains District of the EFCA. He also served on the committee which help establish North Dakota as a new district within the EFCA, which was eventually named the Northern Plains District. In 1998 he graduated from Bethel Seminary with a Doctor of Ministry (DMin) in Church Leadership: Church Growth and Evangelism.
In 1995 Pastor Grams accepted the call to come to Grace Evangelical Free Church of Stewartville, MN. He is married to Renae and they have 3 children.
Pastor Grams' Philosophy of Ministry
"My responsibility as Pastor is to equip the saints, training them though instruction, leading and modeling. I work hard at developing lay leaders to work as a team, attentive to ministry and modeling the disciple-making philosophy of the church. I seek to develop church members to be actively involved, focused on ministry, and aggressively using their spiritual gifts for the building up of the Body and the spreading of the Gospel. I seek to develop small, sequentially designed and attentively managed small groups to effectively manage ministry needs, using apprenticeship for lay leadership training."