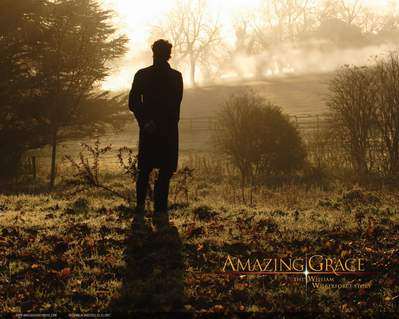 Knowing God Personally
The Bible tells us how to know God in a one-on-one relationship. We can have confidence that God has forgiven us and will give us eternal life. How? What does the Bible say?
1. Recognize that God loves us and He sent His Son to die for us.
" This is how God showed his love among us: He sent His one and only Son into the world that we might live through Him. This is love: not that we loved God, but that He loved us and sent His Son as an atoning sacrifice for our sins. " (I John 4:9-10 NIV)
2. Trust that Jesus' death on the cross satisfies God's law regarding the punishment of sin.
"Turn from your sins and believe the Good News." (Mark 1:15 NLT)
3. Welcome Jesus Christ as your Rescuer. This means that you accept God's forgiveness, love, and grace.
"...to all who believe Him and accept Him, He gave them the rights to become His children, children of God." (John 1:12 paraphrase)
"God saved you by His special favor when you believed so you can not take credit for it; it is in every sense, His gift. Even the faith you have is His gift. None of this is a reward for something we have done, so no one can boast." (Ephesians 2: 8-9 paraphrase)
Use this sample prayer as a guide to express to God your desire to trust Jesus as your rescuer:
Jesus, I admit that I need you. I want to be forgiven and to be set free from sin and fear. I believe that You died on the cross for me and therefore I can be forgiven of all my sins. Fill me with your Holy Spirit. Come into my life and help me to follow You with all my heart. Amen.
If you have prayed this and would like help getting started in the Christian life, please
contact us.
God bless you in your walk with Him.