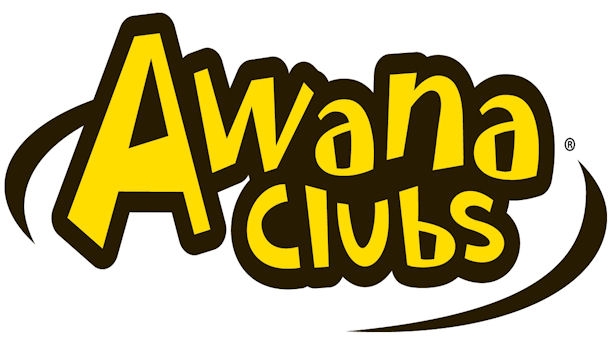 ---
---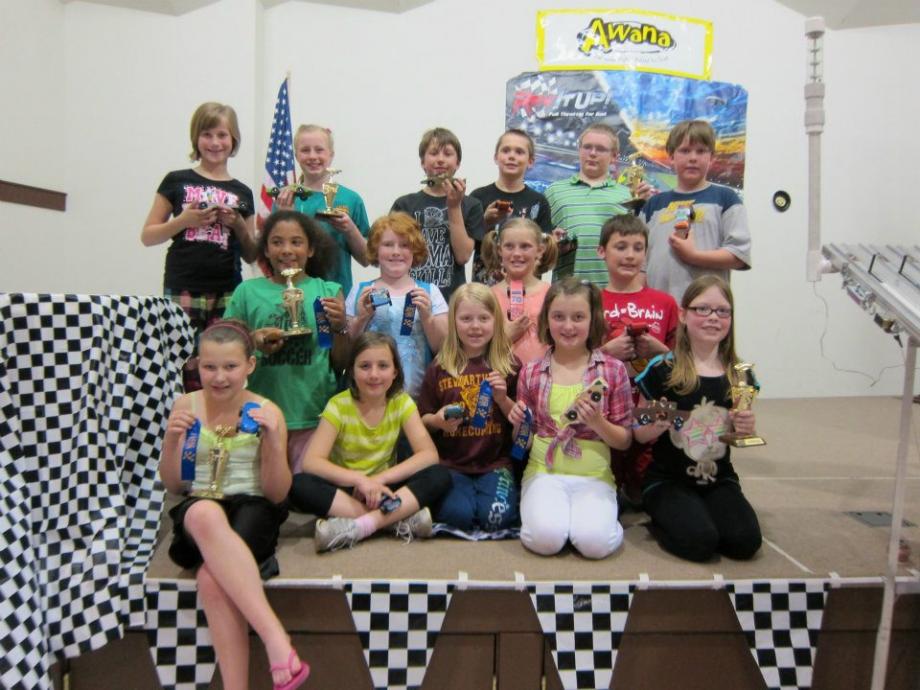 A kids' ministry without fun is a ministry without kids. That's why we at Grace Church take fun "seriously." Wednesday nights are so exciting that kids can't wait to come back for more!

But fun is only the start. While kids are having a blast, they're learning and growing, too. They learn verses and spiritual truths that expand their minds and souls.

The goal of Awana is to give boys and girls the opportunity to know, love, and serve God. While it's a serious mission, we believe having fun in the process is a great tool for reaching young people

Schedule
Awana meets on Wednesday evenings from September to May. Wednesday nights are typically split into three segments:
Game Time - Team competition takes place in our unique games and during other playground favorites. Game Time provides maximum opportunity for children to get involved, no matter their athletic ability.
Handbook Time - Clubbers work one-on-one with a trained leader to finish assignments in their curriculum materials. A series of awards and trophies reward their achievements at every level.
Council Time - Kids and leaders gather together for singing, announcements, award presentations and a practical Bible message.
Click here for:
2019-2020 Calenda
r
2019-2020 AWANA Manual
Volunteers needed!
Volunteers are needed to have fun...fun with kids! You can make a positive impact on kids on Wednesday nights at Grace Church. We will train you, so no experience is necessary. There are many areas where you can make a difference. Here are just a few:
| | |
| --- | --- |
| Game Leader | Photographer / Videographer |
| Game Leader Assistant | Set Up and Take Down |
| Greeter | Song leader assistant |
| Listeners | Floats |
| Grand Prix Race Coordinator | |