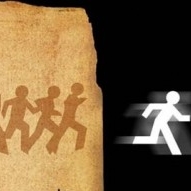 Stories of Jesus
What is a Parable? How many parables did Jesus tell? Why did He choose to use parables? Is there a significant order to the parables in the life and ministry of Jesus? Join us as we explore these and other questions regarding these unique teaching stories Jesus used to instruct his followers about His mission and His kimgdom.
Thursday mornings at 7:30 a.m. starting June 1.
Contact the church office or Pastor John for more information.